Why Use Us?
Turbo Windscreens within Birmingham, West Midlands is the No. 1 Independent Auto windscreen glazing specialist repair company, approved by 95% of insurance companies to provide windscreen replacement and windscreen repair.
With over 33 years experience in providing services to all makes and models of vehicles including main dealerships such as Vauxhall, Peugeot and Ford.
The company provides car dealership, outlets trading in pre-owned vehicles, fleet operators, bodyshops, and vehicle conversion specialist with a range of body glass and windscreen repair, replacement and installation services.
Specialist Services
Offering specialty services for classic & Vintage cars such as Jaguars, Porsche, BMW, Mercedes, Bentley, Rolls Royce; as well as undertaking contracts with public sector organisations.
When it comes to windscreen repair and replacement, Turbo Windscreens have a clear vision of what superior service means. Turbo Windscreens prides itself on the quality, efficiency and pricing it provides to its customers.
Turbo Windscreens provide a cost effective and efficient Call Out service to meet your windscreen repair and replacement needs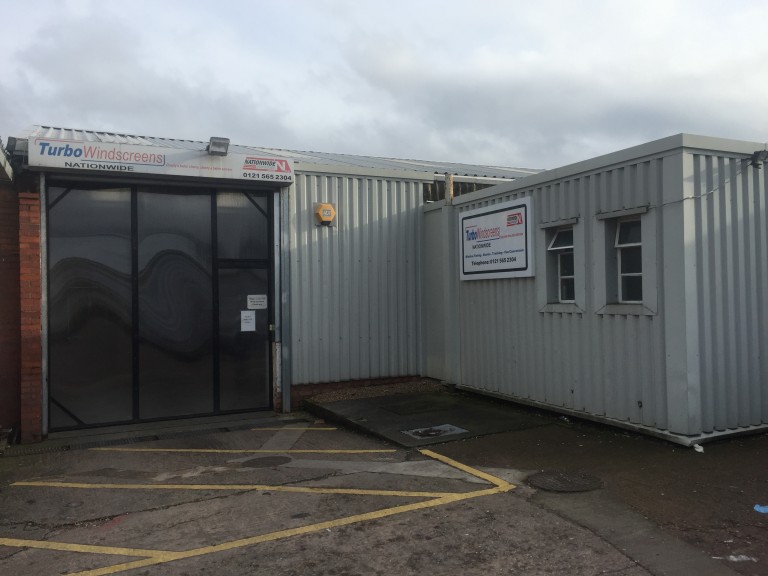 Got A Cracked Windscreen?
Contact on our of fantastic team using any of the methods below and we will be in touch!