Vehicle Conversions
We're able to add windows and also supply and fit security grills to most types of vans. Turbo Windscreens are proud of their vehicle conversions they have carried out.
Completed with expert precision.
We are able to convert from standard Vans into Crew Cabs in less than one working day. Allowing you to transport your equipment and employees in one vehicle, hence reducing your carbon emissions and cost.
Doing you bit to help the planet.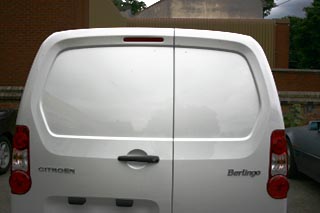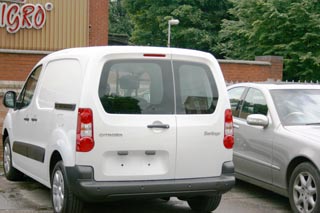 Got A Cracked Windscreen?
Contact on our of fantastic team using any of the methods below and we will be in touch!